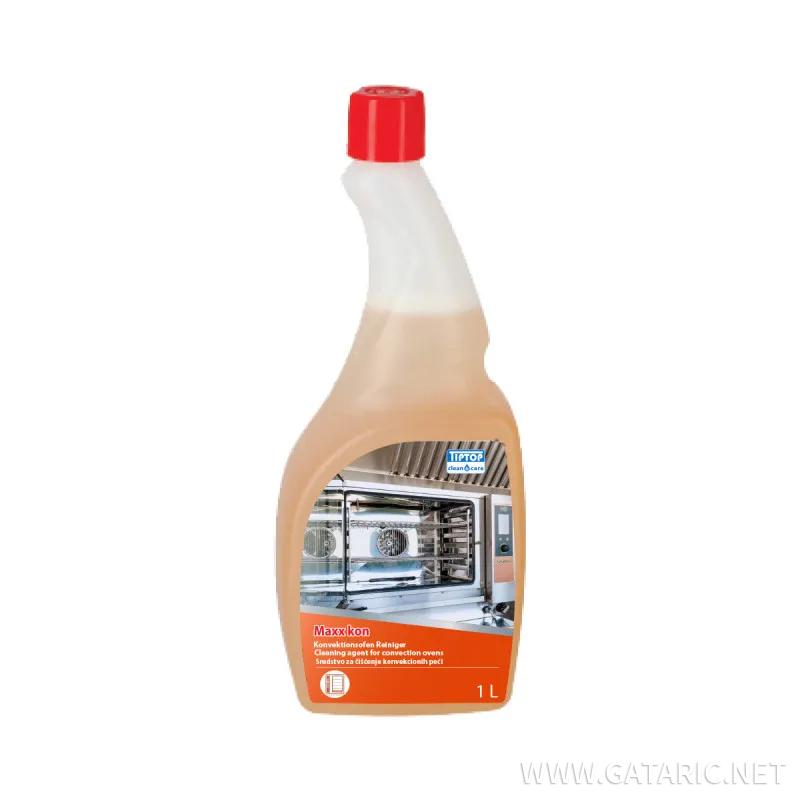 Tip Top Clean
Convection oven cleaner Maxx Kon 1L
• Alkaline liquid for cleaning convection ovens.
• Balanced composition enables optimal washing effect and efficient removal of all types of food residues (fats, charred food residues ...)
• Contains limescale inhibitor.
• Suitable for cleaning in hard water.
• For professional use only.
Check availability
To see the prices, you must be registered as a legal entity.
Basic information
Item number
TTC 401853K
Bar code
3871284018534
Product name
Convection oven cleaner Maxx Kon 1L
Category
Other detergents
Brand
Tip Top Clean
Measurement unit
pcs
Dimensions
Length
/ cm
Width
/ cm
Height
/ cm
Weight
1 kg
Logistics information
Sales unit
1
Basic Package
1
Inner pack
/
Transport box
6