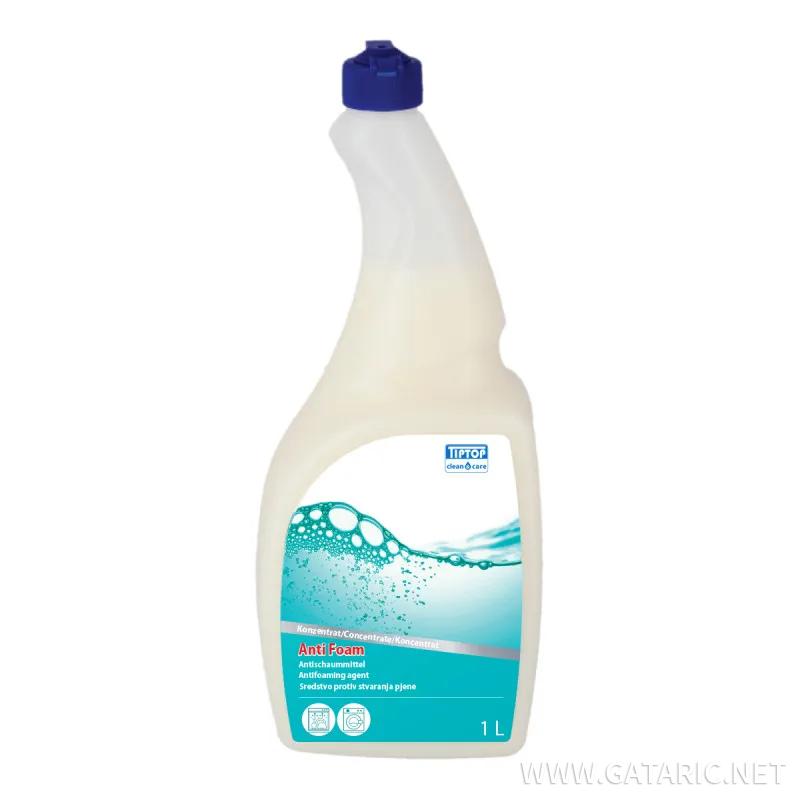 Tip Top Clean
Anti-foam liquid Antifoam 1L
• Silicone anti-foaming agent
• Used to reduce foam in all types of dishwashers and washing machines, as well as in floor cleaning machines.
• Efficient even at low concentrations.
• For professional use only.
• Depending on the foam, 0.5 to 1% of the agent is dosed.
• Store at room temperature.
Check availability
To see the prices, you must be registered as a legal entity.
Basic information
Item number
TTC 401860K
Bar code
3871284018602
Product name
Anti-foam liquid Antifoam 1L
Category
Other detergents
Brand
Tip Top Clean
Measurement unit
pcs
Dimensions
Length
/ cm
Width
/ cm
Height
/ cm
Weight
1 kg
Logistics information
Sales unit
1
Basic Package
1
Inner pack
/
Transport box
6