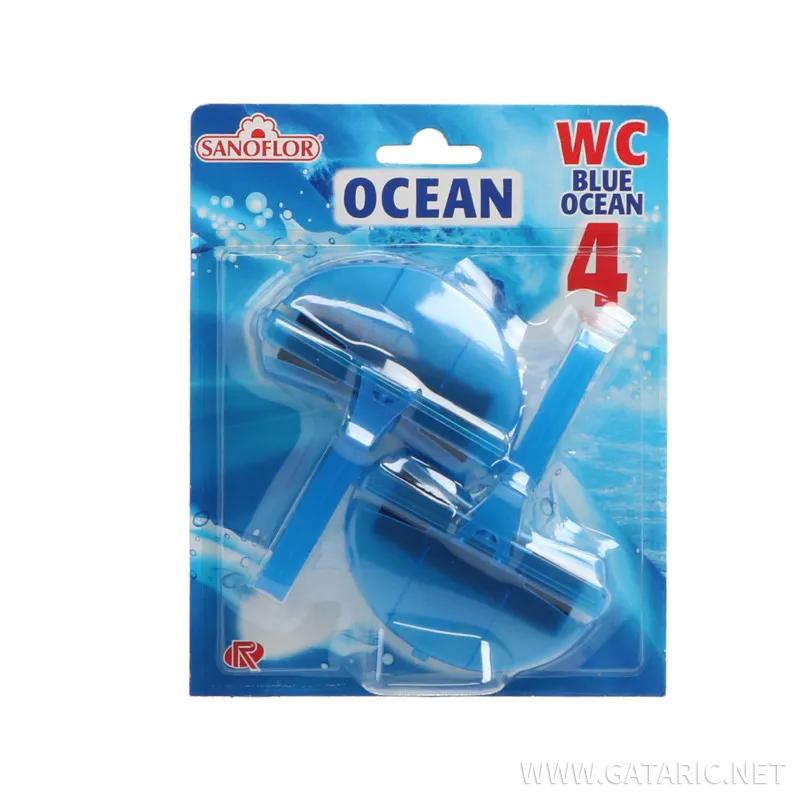 Toilet freshener Sanoflor Ocean Blue 2/1

• High quality, effective fragrance delivery for up to 30 days for toilet bowls and the surrounding area.
• Very easy and simple attachment for the toilet bowl, and easy replacement.
• Flexible EVA, to fit to various size and shaped toilet rims.
• Limit blockages, designed to be 'flush safe' to limit the chance of toilet blockages.
Check availability
To see the prices, you must be registered as a legal entity.
Basic information
Item number
TTC 11208
Bar code
9002023010517
Product name
Toilet freshener Sanoflor Ocean Blue 2/1
Category
Standard Air Fresheners
Measurement unit
pcs
Dimensions
Length
/ cm
Width
/ cm
Height
/ cm
Weight
0.08 kg
Logistics information
Sales unit
/
Basic Package
/
Inner pack
/
Transport box