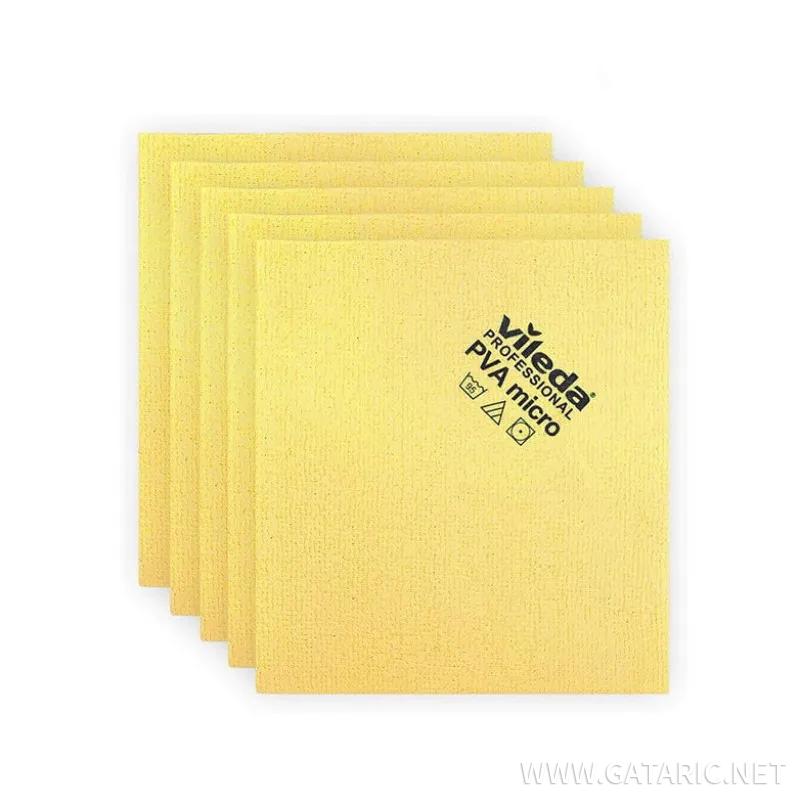 Notice
: Trying to get property of non-object in
/var/www/vhosts/gataric_net/nb-public/themes/nbshop5_v5_8/_blocks/product/product_detail/modal_watch_button.php
on line
15
Microfiber cloth PVA 35x38cm, 5/1
Item code:
4023103176331
Barkod: TTC 8807K
Šifra proizvođača: 3871284088100
• PVA micro magic cloth is a combination of two unique materials - microfiber and PVA (polyvinyl alcohol).
• Absorbs all dust, moisture and dirt, and the surface remains brilliantly clean.
• Easily removes dust, fingerprints and dirt from various surfaces in the household.
• Packing: 5 pieces
Check availability
To see the prices, you must be registered as a legal entity.
Save in the wishlist
Basic information
Item number
TTC 8807K
Bar code
4023103176331
Product name
Microfiber cloth PVA 35x38cm, 5/1
Category

Notice: Trying to get property of non-object in /var/www/vhosts/gataric_net/nb-public/themes/nbshop5_v5_8/_blocks/product/product_detail_tabs/product_atributes_list.php on line 35

Measurement unit
pack
Dimensions
Length
/ cm
Width
/ cm
Height
/ cm
Weight
0.205 kg
Logistics information
Sales unit
/
Basic Package
/
Inner pack
/
Transport box