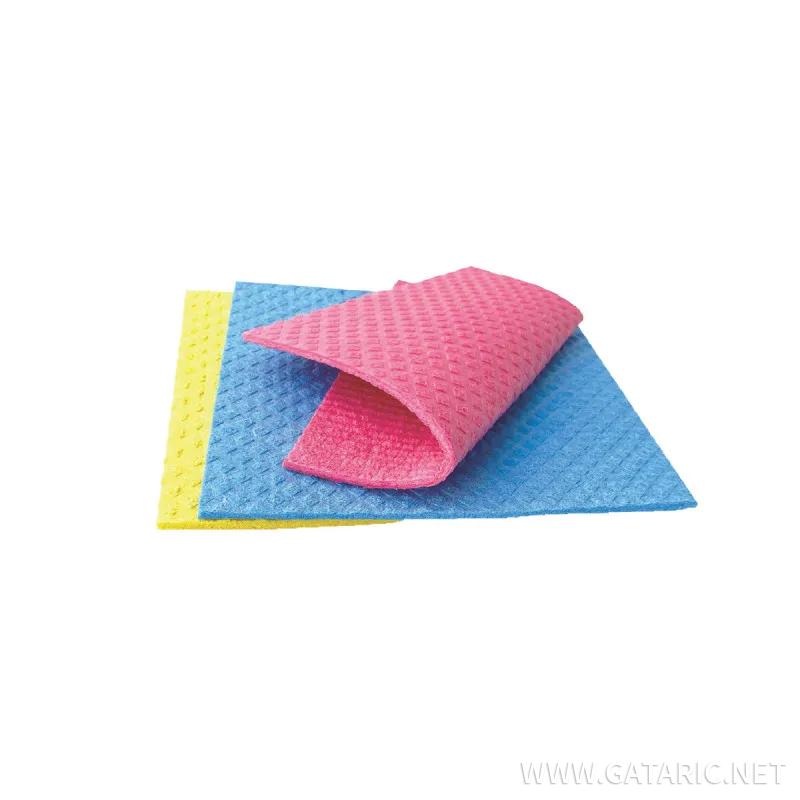 Item code:
3871284015243
Item number:
TTC 401524*C
• The multi-purpose sponge cloth absorbs very well and leaves no marks.
• It is used for different types of dishes, cutlery, glasses and other surfaces in the home.
Check availability
To see the prices, you must be registered as a legal entity.
Basic information
Item number
TTC 401524*C
Bar code
3871284015243
Product name
Sponge cloth 3/1
Category
Cloths and sponges
Measurement unit
pack
Dimensions
Length
/ cm
Width
/ cm
Height
/ cm
Weight
0.054 kg
Logistics information
Sales unit
1
Basic Package
1
Inner pack
/
Transport box
40