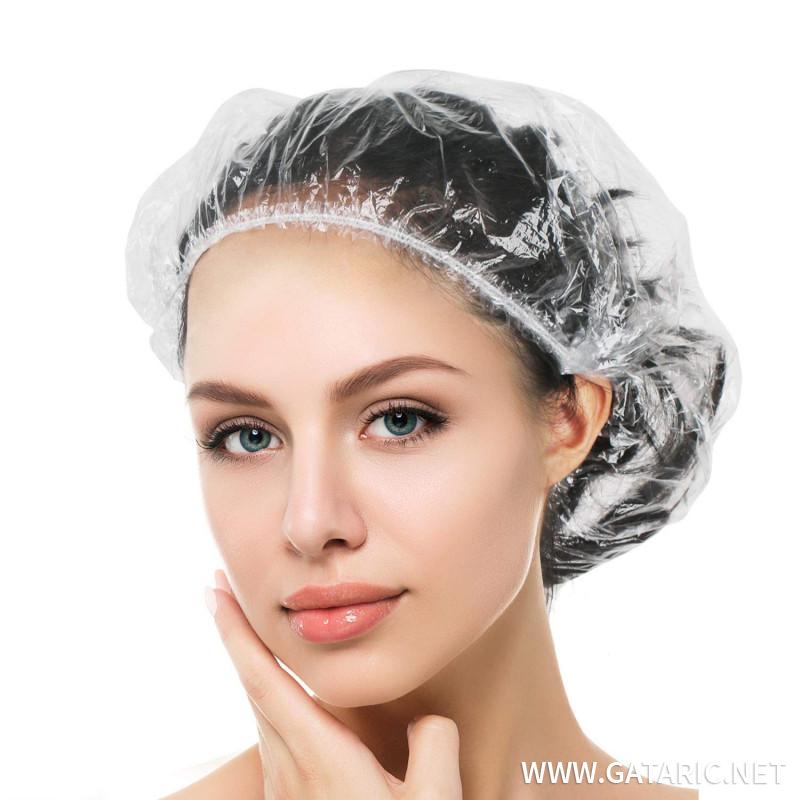 • Very light shower cap made of comfortable and impermeable material.
• The cap prevents the water and water vapor from coming into contact with your hair.
• Suitable for shower cubicles, massage, saunas, steam baths, swimming pools ..
Check availability
To see the prices, you must be registered as a legal entity.
Basic information
Item number
TTC 401600
Bar code
3871284016004
Product name
Shower cup 1/1
Category
Other Protective Equipment
Brand
Tip Top Clean
Measurement unit
pcs
Dimensions
Length
/ cm
Width
/ cm
Height
/ cm
Weight
0.005 kg
Logistics information
Sales unit
1
Basic Package
1
Inner pack
/
Transport box
250