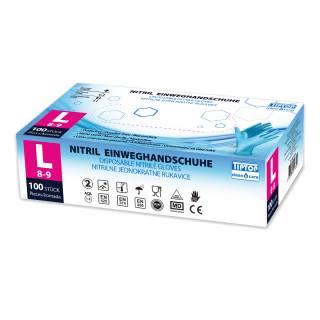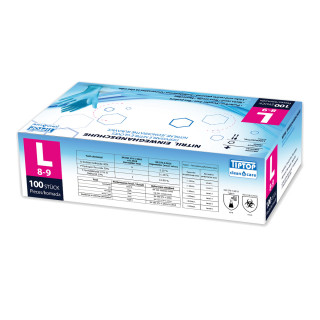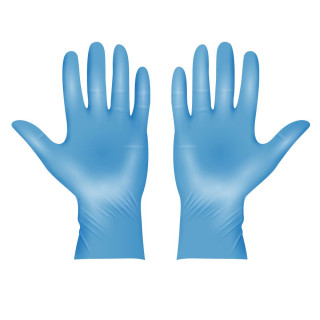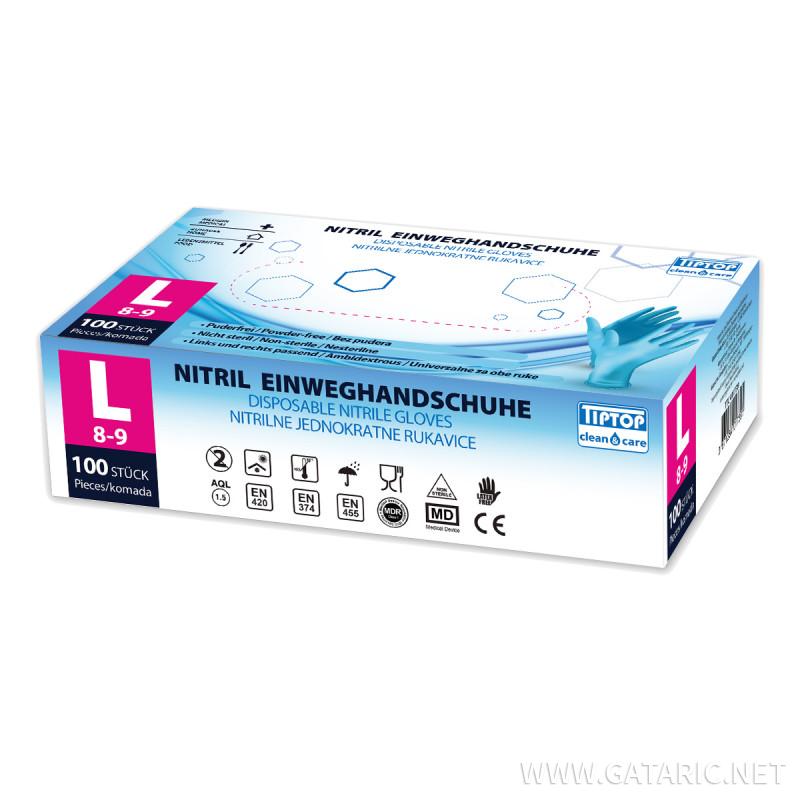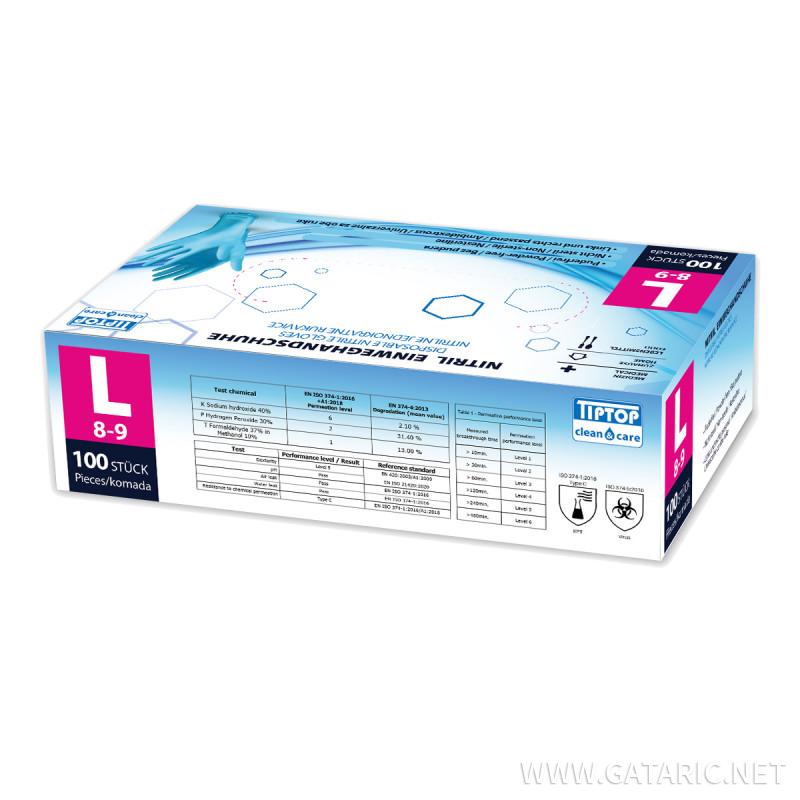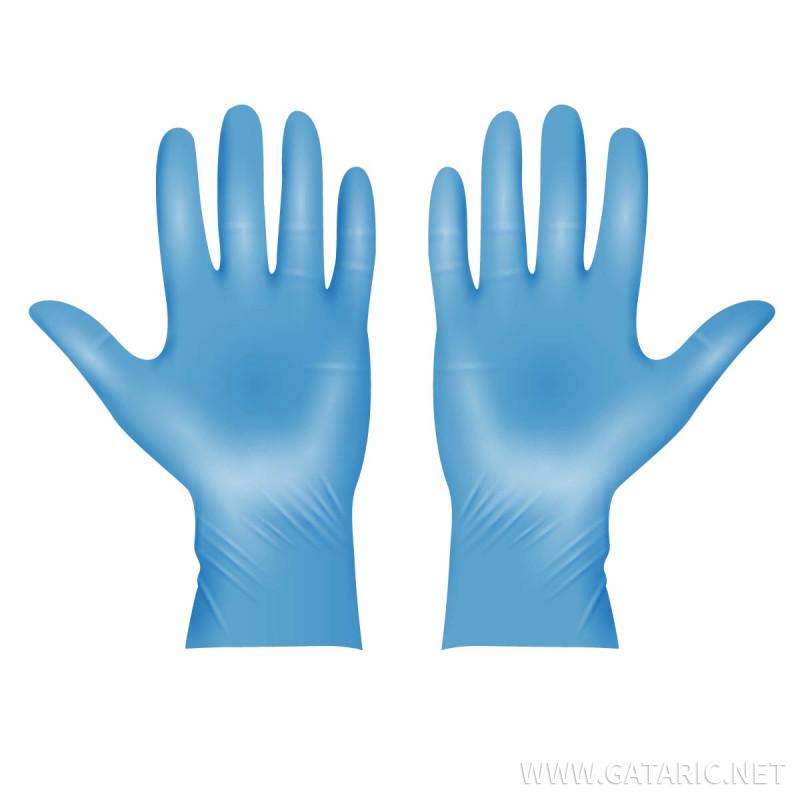 Tip Top Clean
Disposable Nitrile gloves L 100/1

• Nitrile examination gloves and protective powder-free gloves for single use.
• Non-sterile
• The gloves are made according to E420, EN374 and EN455 standards.
• As evidence of a high standard of quality and safety, gloves also belong to the medical provision (EU 2017/745).
• Store in the original packaging at a temperature of 10 to 30°C.
• Free of natural latex. Protect from ozone and check for damage before use.
• Do not use damaged gloves.
Check availability
To see the prices, you must be registered as a legal entity.

According to standards:


Basic information
Item number
TTC 401739
Bar code
3871284017391
Product name
Disposable Nitrile gloves L 100/1
Category
Medical Gloves
Brand
Tip Top Clean
Measurement unit
pack
Dimensions
Length
22 cm
Width
12 cm
Height
6 cm
Weight
0.5 kg
Logistics information
Sales unit
1
Basic Package
100
Inner pack
/
Transport box
1000