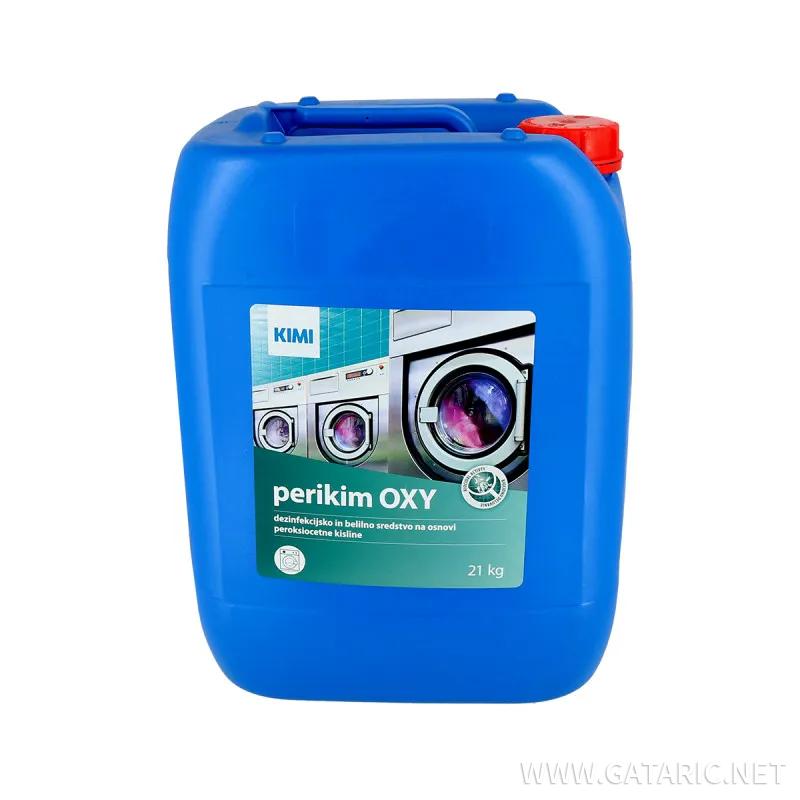 Liquid fabric disinfectant and bleach Perikim Oxy 21kg

• Liquid concentrate intended for disinfection and bleaching of fabrics in professional washing machines.
• Peroxyacetic acid based agent.
• Intended for washing at temperatures from 40 ° C to 60 ° C
• The product is dosed via the dosing system.
• Dosing is set by the technical service according to the technological parameters of the process.
• Detailed instructions for use can be found in the technical data sheet.
Check availability
To see the prices, you must be registered as a legal entity.
Basic information
Item number
TTC 8258
Bar code
3830000215602
Product name
Liquid fabric disinfectant and bleach Perikim Oxy 21kg
Category
Laundry detergents & Fabric Softeners
Measurement unit
pcs
Dimensions
Length
/ cm
Width
/ cm
Height
/ cm
Weight
21 kg
Logistics information
Sales unit
/
Basic Package
/
Inner pack
/
Transport box