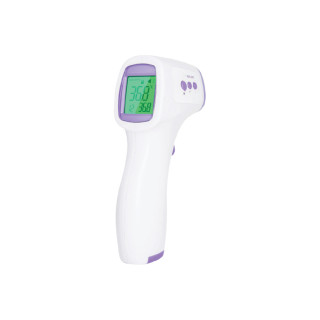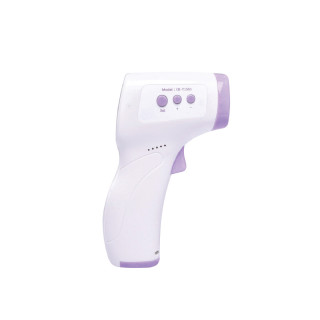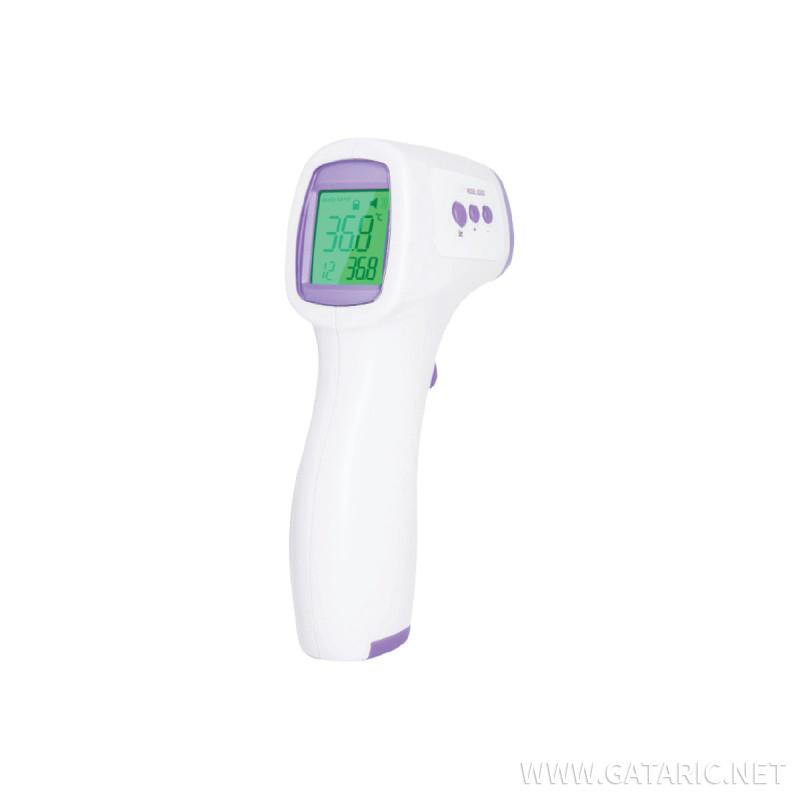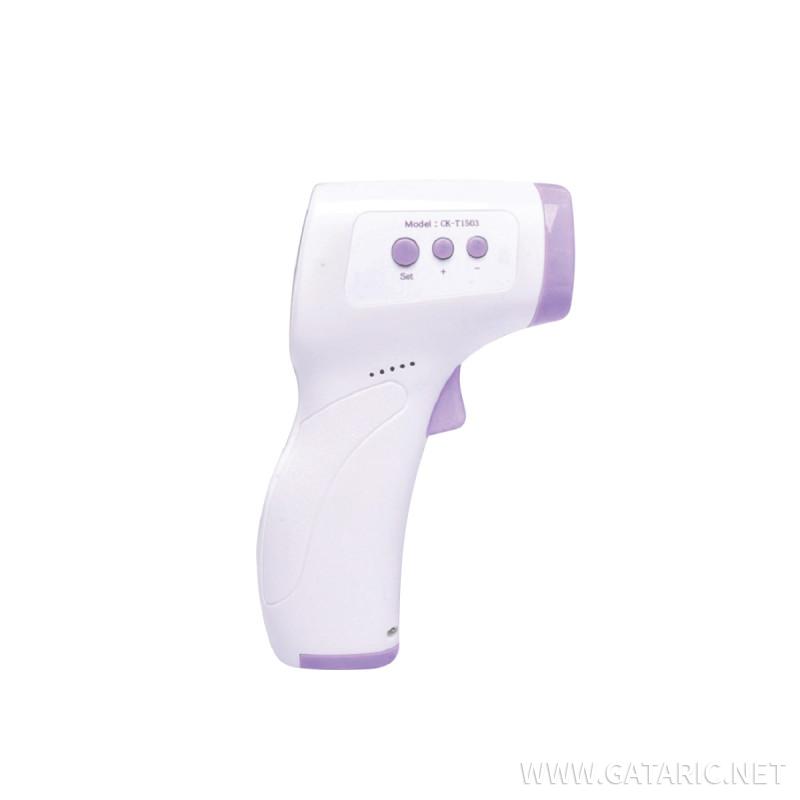 • Quick and reliable - thermometer is suitable for all age groups.
• State-of-the-art thermometer with which you can measure body, surface, milk / water and room temperature.
• With LCD display
• Our thermometer against fever gives you readings within 1 second. Warning light warning.
• Particularly useful when you want to take your baby's temperature in the middle of the night.
Check availability
To see the prices, you must be registered as a legal entity.
Basic information
Item number
TTC 401464
Bar code
3871284014642
Product name
Thermometer "CK T1503"
Category
Contactless thermometers
Brand
Tip Top Clean
Color
White
Measurement unit
pcs
Dimensions
Length
10.5 cm
Width
6 cm
Height
17 cm
Weight
0.154 kg
Logistics information
Sales unit
1
Basic Package
1
Inner pack
/
Transport box
50