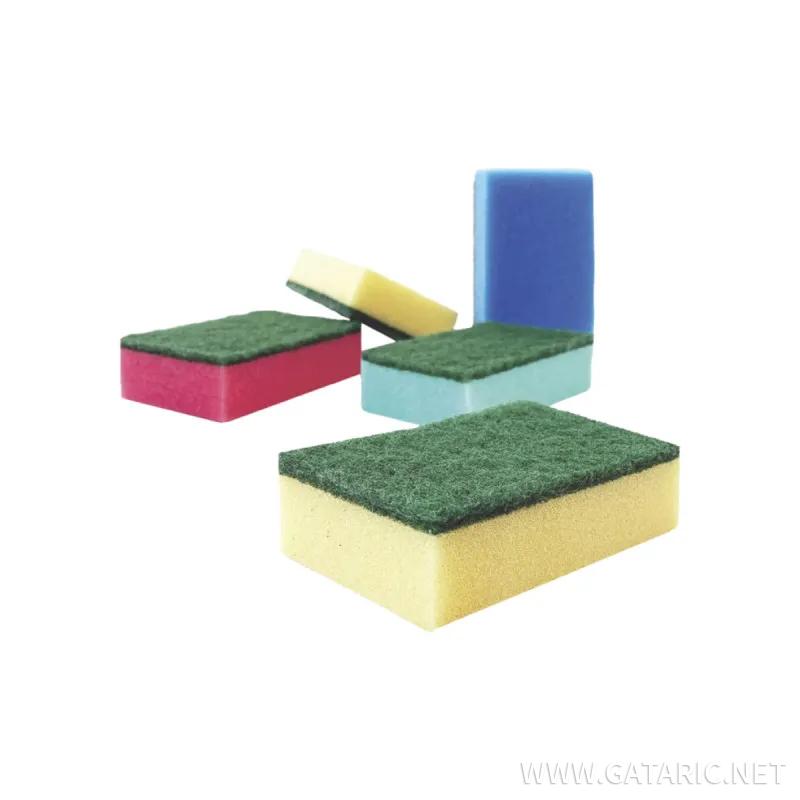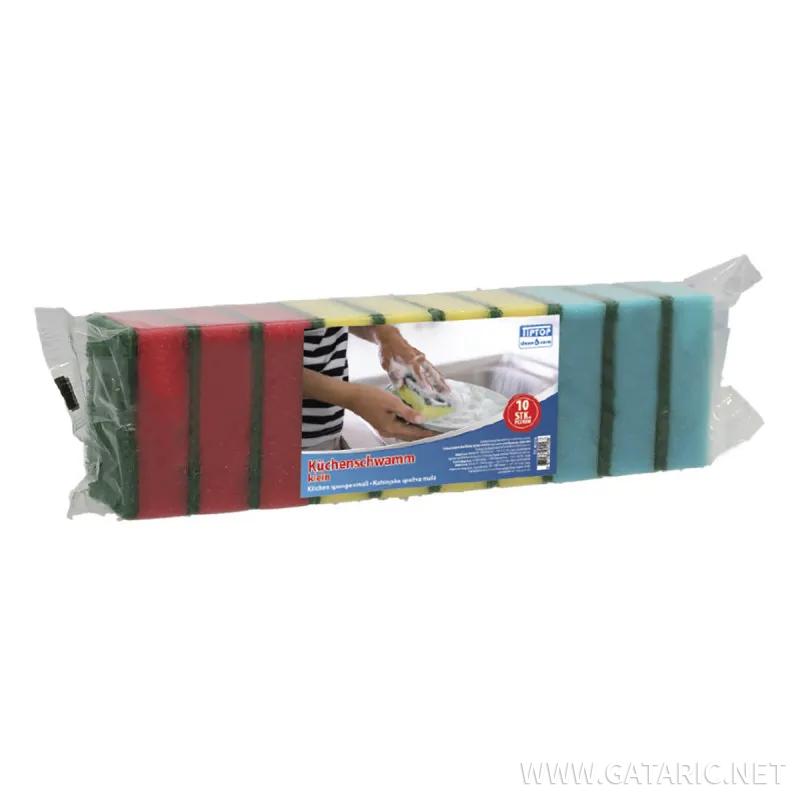 Tip Top Clean
Kitchen sponge small 10/1

Item code:
3871284015168
Item number:
TTC 401516*C
• To make everyday dishwashing easier, we have made abrasive sponges. Because of the different surfaces where they are used, we have carefully selected raw materials to successfully remove dirt without damaging your dishes.
• The sponge is made from specially selected raw materials, whereby a large amount of foam is created even with little liquid, which enables successful dishwashing.
Check availability
To see the prices, you must be registered as a legal entity.
Basic information
Item number
TTC 401516*C
Bar code
3871284015168
Product name
Kitchen sponge small 10/1
Category
Cloths and sponges
Brand
Tip Top Clean
Color
Assorted colors
Measurement unit
pack
Dimensions
Length
/ cm
Width
/ cm
Height
/ cm
Weight
0.05 kg
Logistics information
Sales unit
1
Basic Package
1
Inner pack
10
Transport box
10