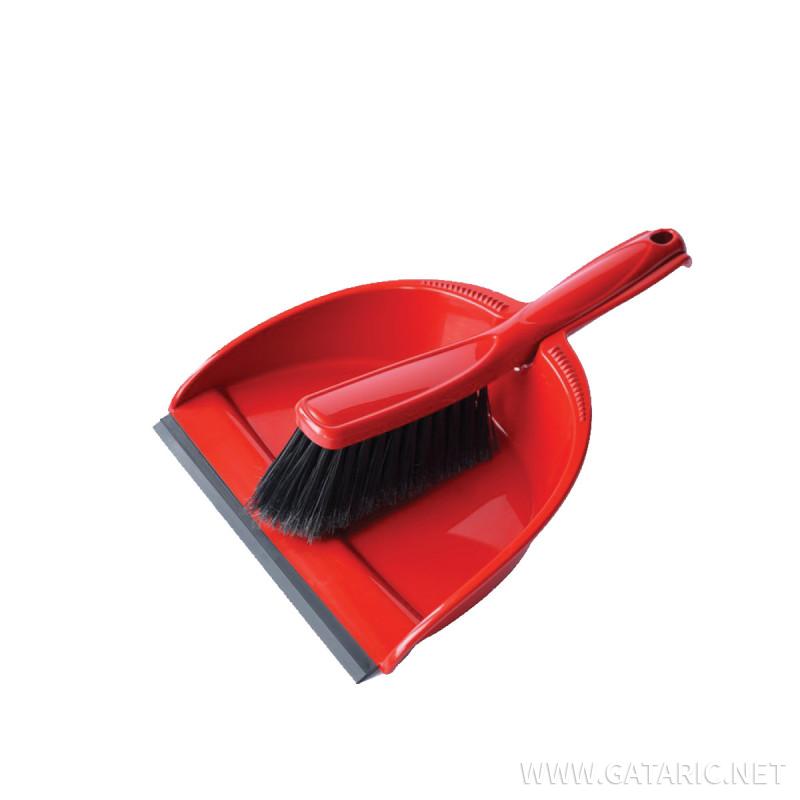 Tip Top Clean
Household dustpan with broom

• The thick broom hairs collect even the smallest solid pieces of waste.
• The upper part of the shovel is covered with a rubber band so that the shovel adheres perfectly to the ground.
• Cleaning is faster and easier.
• You can keep everything around you sparkling clean anytime as it is easy to take anywhere.
• In addition to the robustness, the simple and easy handling is an additional advantage.
Check availability
To see the prices, you must be registered as a legal entity.
Basic information
Item number
TTC 401522*
Bar code
3871284015229
Product name
Household dustpan with broom
Category
Brooms and brushes
Brand
Tip Top Clean
Measurement unit
pack
Dimensions
Length
/ cm
Width
/ cm
Height
/ cm
Weight
0.17 kg
Logistics information
Sales unit
1
Basic Package
1
Inner pack
/
Transport box
18