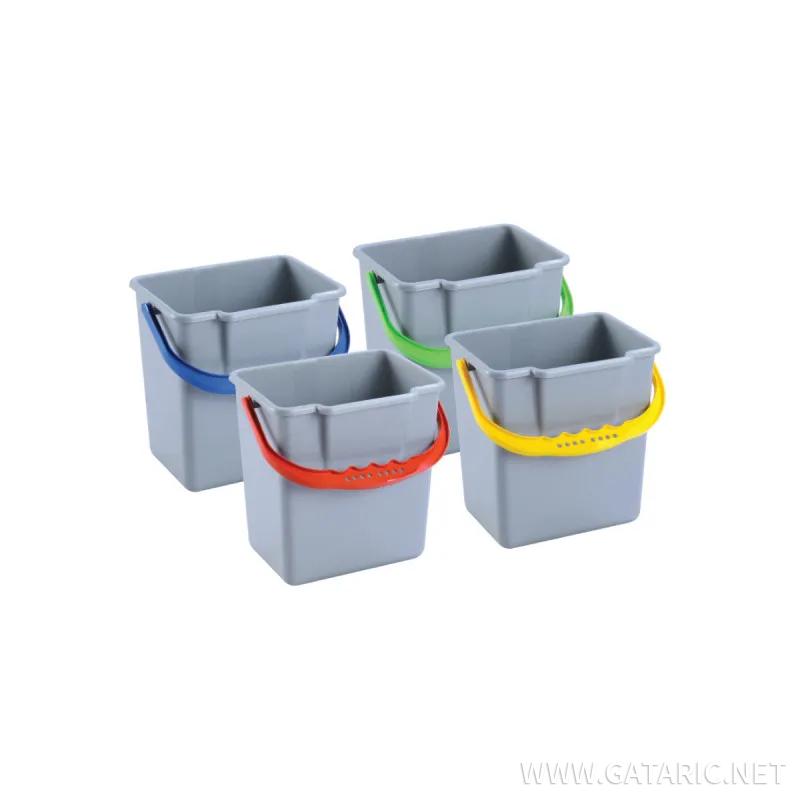 Cleaning bucket 6L, Yellow
Item code:
3871284020254
Item number:
TTC 402025PX
• The bucket is versatile and is ideal as a assistance with daily cleaning.
• Available with handles in different colors to make it easier to separate clean and dirty water.
Check availability
To see the prices, you must be registered as a legal entity.
Basic information
Item number
TTC 402025PX
Bar code
3871284020254
Product name
Cleaning bucket 6L, Yellow
Category
Bins, mops, drainers
Measurement unit
pcs
Dimensions
Length
/ cm
Width
/ cm
Height
/ cm
Weight
0 kg
Logistics information
Sales unit
/
Basic Package
/
Inner pack
/
Transport box